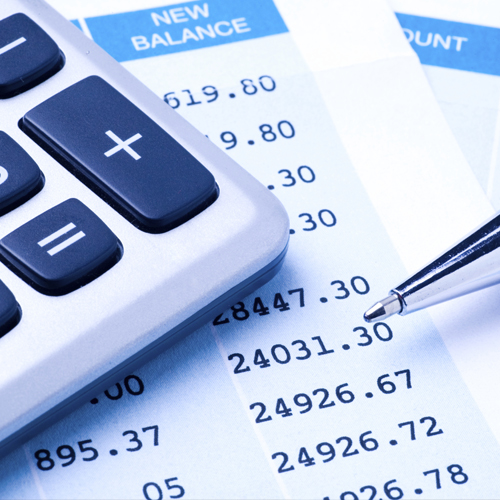 PAYROLL
Paying your employees the right amount, on time, every time, plays a vital role in keeping them motivated. Free yourself from the complexities involved in getting it right with Delta Accountancy's professional payroll service. Offering you all the benefits of a payroll department without the cost or responsibility of managing payroll staff, we give you time to invest in other important activities.
Setting up and administering your payroll from start to finish, you can be confident that the whole process is in expert hands. All you need to do is provide your payroll data.
Experience across a wide range of industries has given us the skills to deal with your payroll, no matter how complicated or varied your requirements. We provide a service that delivers for your business and your employees.
Monitoring and managing your payroll throughout, we look for issues and opportunities to keep you compliant. We can also:
Manage the payroll aspects of your workplace pensions auto enrolment process
Prepare forms for individuals and HMRC, such as P60s and P11ds
Help you to comply with the National Minimum Wage and National Living Wage
Arrange BACS payments to your staff and provide them with secure payslips