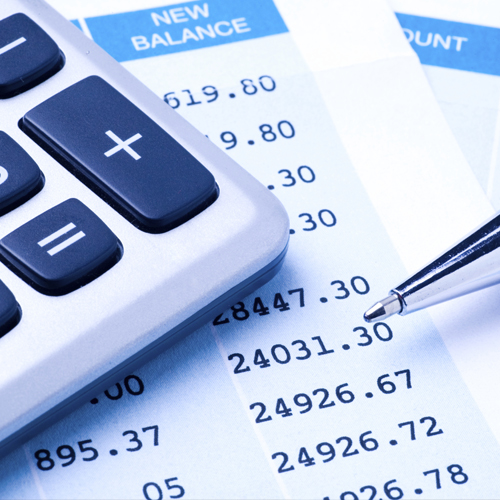 ANNUAL ACCOUNTS PREPARATION
Annual accounts are a snapshot of your business's finances at the end of the accounting period and must be submitted to Companies House and HMRC by all trading entities. Delta Accountancy accounts preparation service incorporates with other accounting, tax and business advisory support to provide you with a complete view of your business.
We will:
Sum up of your business performance – Early completion of your accounts means that you can implement any changes needed as soon as possible
Advise you on how to save tax and the best ways to draw money out of your business – Reviewing your personal and business tax position while completing your annual accounts
Help you safeguard your relationships with customers, suppliers, and credit rating agencies – by promptly preparing and submitting your accounts to Companies House, where they become a matter of public record
Make the signing off process simpler for you – by preparing your corporate tax return alongside your accounts. You'll receive one set of documents to authorise for Companies House and HMRC
How Delta Accountancy helps:
When you choose Delta Accountancy as your professional advisor, we'll ensure that you stay on top of the complex and changing legislation that may affect your accounts, submit your annual accounts on time, and advise you throughout the year.
As we find opportunities to:
Save you money
Improve your business performance
Reduce risk, our specialists in tax, business consulting and compliance will recommend the best course of action in your particular circumstances